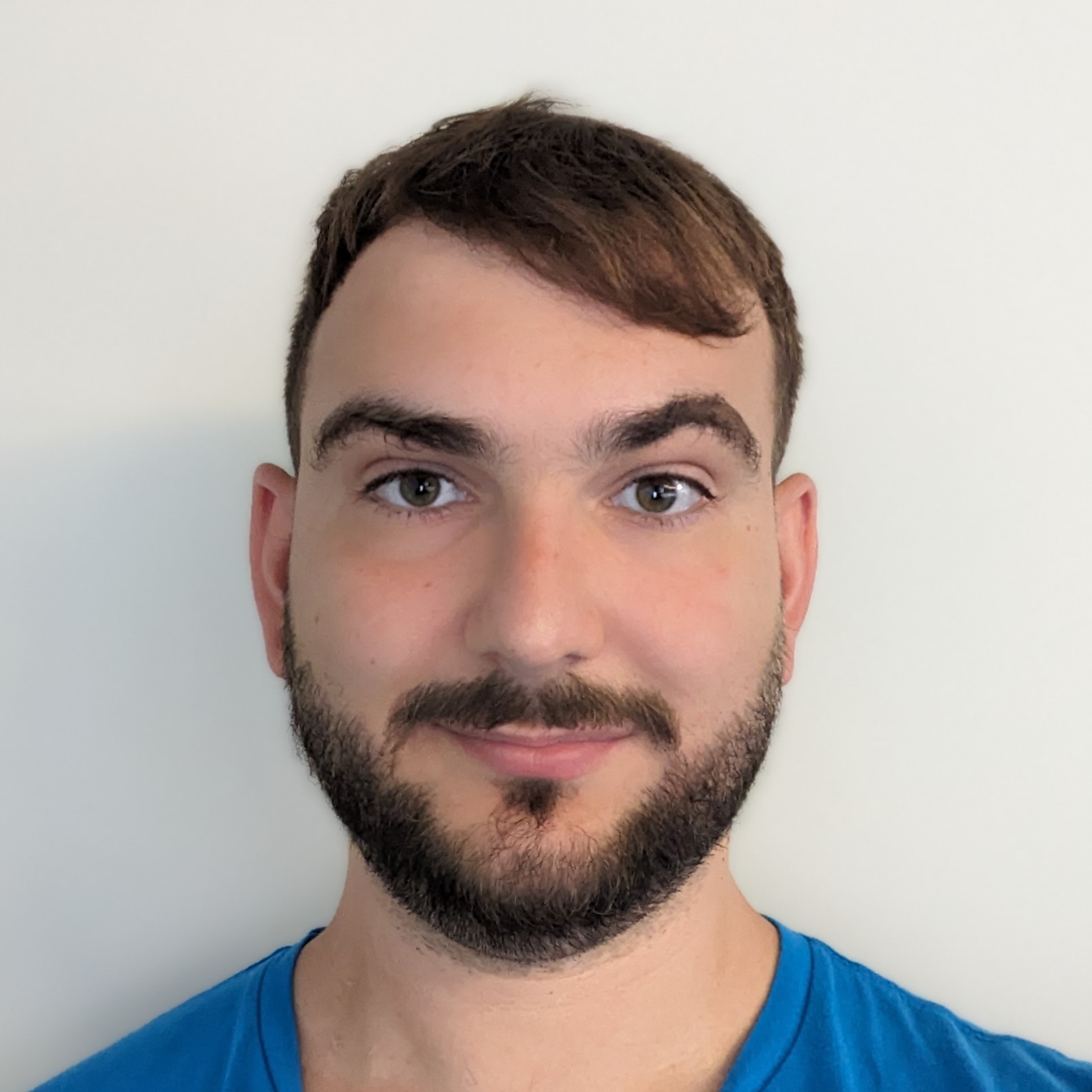 Hello world!
My name is Bartosz Kostka and welcome to my homepage.
I am from Poland, I am 25 years old and I was born on the very same day when the original Lion King was first released.
Education
Currently, I am pursuing a Master's degree in Computer Science at the University of Wrocław. I already hold a Bachelor's degree in Joint Studies in Computer Science and Mathematics from the same university.
Publications
Experience
I am currently interning at Google Sunnyvale, and I previously was an intern at Google New York, Google Waterloo, and Facebook HQ in Menlo Park, CA. Before that, I worked as a contractor for Codility and Codilime - two IT companies based in Poland.
Sports programming
Sports programming is a mind sport that is about solving algorithmic puzzles. I keep a title of an international grandmaster and I am a top contributor on Codeforces - one of the biggest platforms with programming contests. I also won a bronze medal in Polish Olympiad in Informatics and Central European Regional Contest. I am the chair of the jury in Polish Junior Olympiad in Informatics and Algorithmic Engagements - the biggest open programming competition in Poland. I am also a problemsetter in Google Kick Start.
Teaching
I really like sharing my knowledge with young people. I used to teach in 14th High School in Wrocław and 1st High School in Lubin, my home town, but now I focus more on personal tutoring with gifted students. My students have great achievements in Polish Olympiad in Informatics (7 gold, 5 silver, and 10 bronze medals) and International Olympiad in Informatics (5 gold, 1 silver, and 1 bronze medal).
Traveling
In my free time, I love visiting new places. I have visited 47 countries on 5 continents.
Fun facts
I am a lifeguard, I have a green belt in Kyokushin and my favorite dish to prepare is Pad Thai.